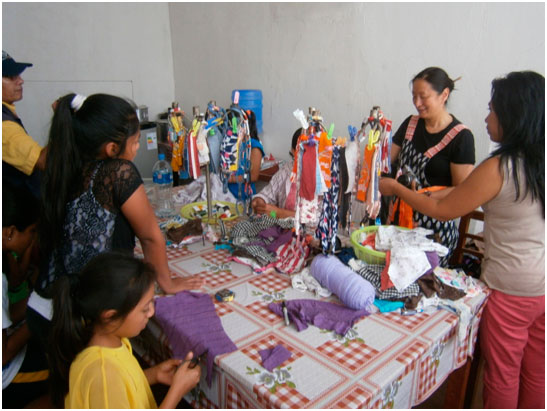 Contemporary Art Exhibition in Santa Rosa de Cuevo
The exhibition that I am going to curate in Santa Rosa de Cuevo give me an answer to one of the most important characteristics of my project for an Art and Music High School, that I am planning from several years.
The philosophy of this school is to have national and international artist and musicians for 1/3 months, working with the school pupils. So were born the idea to prepare this exhibition, inviting artist to be in residency for 3 weeks: each artist will have two assistants, working with them and preparing art works for the exhibition, involving as possible the community. Till now the Art School worked as artisanal school (look at the folder)
All the artists invited have experience working with the people. The topic, the philosophy of the exhibition is that the artists will work with materials that they will find around.
The news in this edition are that the exhibition will out from the common work between the visual artists and the musicians: we will combine sculpture and music composition, painting and violin, sculpture-installation and chello, sound sculpture and more.
Details about invited artists you will find in the artist folder.