Guido Chumiray, political leader Guaraní people
Guido Chumiray links:
Rocio Dosserich, bluestocking, Unibol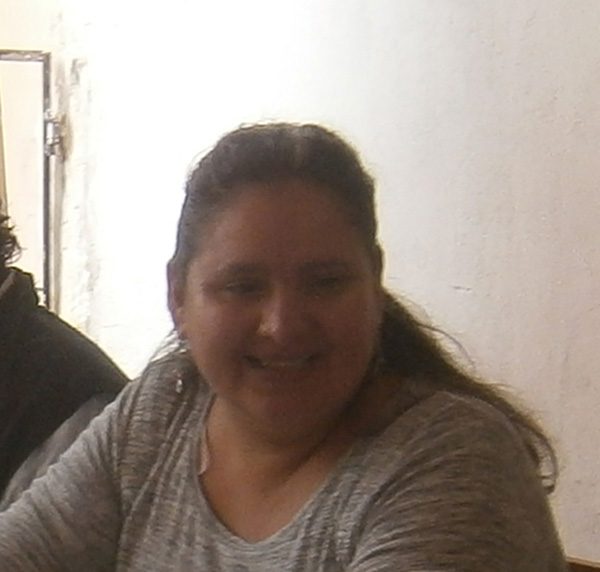 Rocio Dosserich links:
Beto Paredes, Institute of Language and Culture Guarani "Juan Añemoti", Group Apirai Guasu Coordinator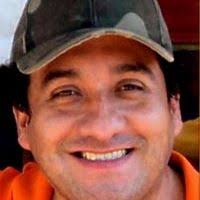 Beto Paredes links:
Paola Innocenti
Paola es una médica de gran sabiduria y, desde que llegó a Bolivia, durante muchos años ha desarrollado un programa de enseñanza sobre las emergencias médicas en traumas y otros accidentes clínicos. Ha impartido cursos en toda la región del Chaco Boliviano.
Hace tiempo que me hablaba de hacer algo sobre la lectura de libros en Camiri. Es así como hemos tenido la idea de lanzar esta actividad durante el Festival Santa Rosa 2019 y leer pasajes de texto.